Who deserves to be the pilot portrayed by the great hyperrealist painter Manu Campa.

The work will be auctioned by the Ángel Nieto Foundation to benefit a motorcyclist with a spinal cord injury.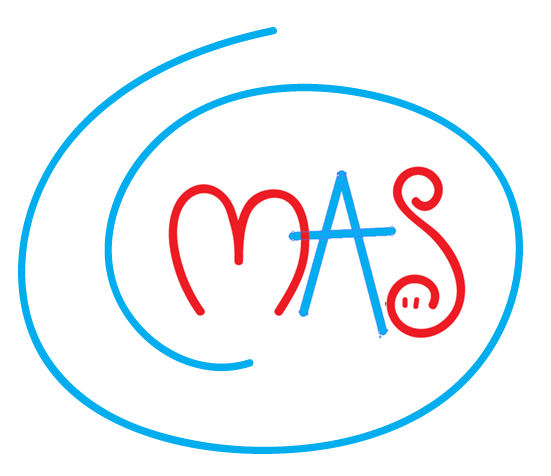 The Angel Nieto Foundation
Ángel was a great motorcycle rider with 12+1 World Championships to his credit. He was also a great lover of music and art, which is why the Ángel Nieto Foundation wants to promote a particular association for the sport of Motorbike, Art and Smiles through the M.A.S. (Motorbike, Art & Smiles).
The legacy of Ángel Nieto is related to the world of motorcycles and the purpose of the Foundation highlights the necessary support for victims and traffic accident victims, as well as promoting the values of the rider by promoting sport as a tool for training people and social transformation of children and youth groups
The auction will take place between May 15 and June 3, after the French GP and before the Italian GP, and will be widely publicized with the experience of Durán Arte y Subastas.
It has become a benchmark in the motor world. Its unmistakable line, the use of colorful and solid backgrounds and its ability to faithfully reproduce the most iconic models of classic cars and unique cars, have led it to galleries, fairs, aficionados and collectors from around the world.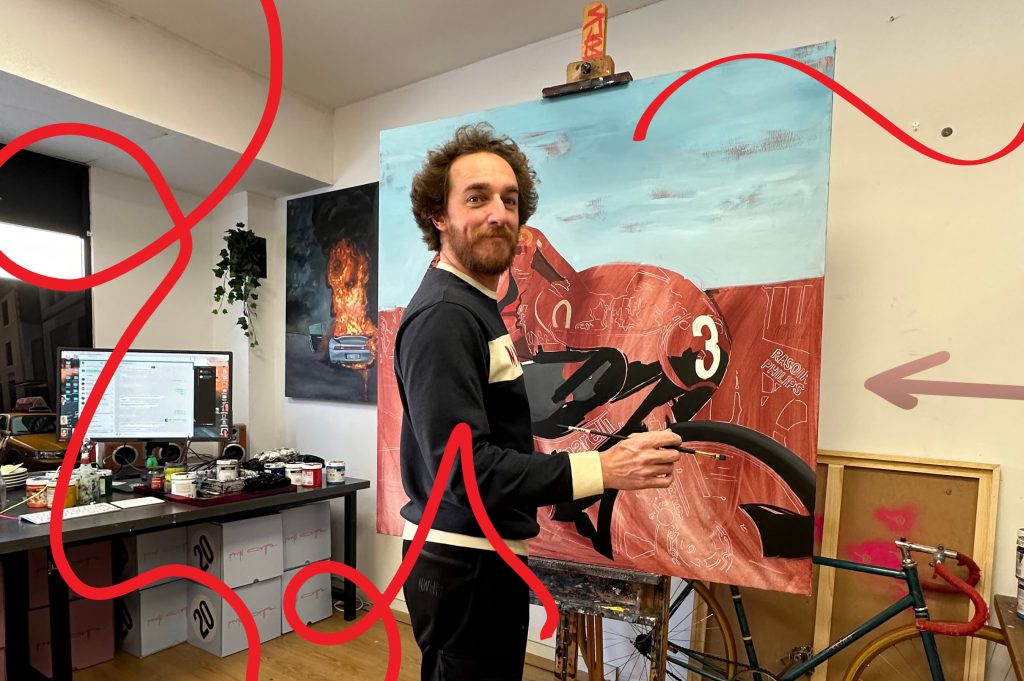 Focused on the most realistic and figurative art, but with the freshness of pop, Manu Campa's paintings are highly recognizable, thus having created their own unique identity thanks to details such as the reflexes or the brightness of each of his paintings, which are his particular hallmark. Thanks to this association with the world of motoring, and his charisma, he has made a logical place for himself as an ambassador for big brands such as Mini, Tag Heuer or Porsche, among the most prominent.